Convenient for the 'Enemy' as well it seems.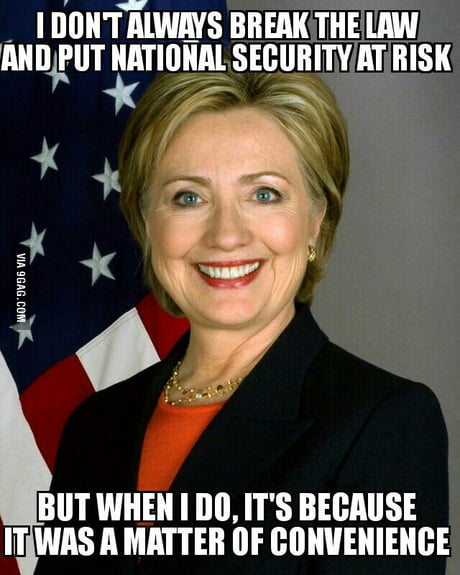 The FBI believes up to five foreign intelligence agencies managed to hack into Hillary Clinton's private email server.
According to the report, there is about a 99 percent chance that the server used by then-Secretary of State Clinton for work communications in violation of security protocols was compromised. The allegations were confirmed by House Homeland Security Committee Chairman Michael McCaul, who said that FBI director James Comey had told him about the exposure previously.
"She exposed [information] to our enemies," the Republican representative from Texas said on "Fox & Friends" on Thursday morning. "Our adversaries have this very sensitive information… In my opinion, quite frankly, it's treason."
McCaul added that there are concerns not only about the content of the emails, but also access to the communication protocols of special access programs used on government-issued electronic devices.
"Now countries like Russia and China and Iran have the most highly-sensitive programs in the United States. And the President of the US is communicating with them,"  he alleged. "They are not stupid. They can figure that out as well."
So – Does Snowden get a pardon or does $hillary go  to jail for treason?